Error message
Deprecated function: implode(): Passing glue string after array is deprecated. Swap the parameters in drupal_get_feeds() (line 394 of /var/www/clients/client0/web20/web/includes/common.inc).
Deprecated function: The each() function is deprecated. This message will be suppressed on further calls in _menu_load_objects() (line 579 of /var/www/clients/client0/web20/web/includes/menu.inc).
---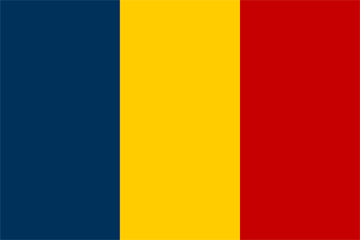 Trasporto merci e groupage Italia Andorra
Il Gruppo Logistico Out-Log offre servizi di trasporto merci internazionale e logistica per tutte le regioni dell'Andorra.
Trasportiamo dall'Italia verso l'Andorra e viceversa carichi merce parziali, groupage, pallets, carichi completi, contenitori, trasporti eccezionali e merce in adr.
Andorra, ufficialmente Principato di Andorra, ├Ę un microstato dell'Europa sud-occidentale, situato nei Pirenei orientali, tra la Francia e la Spagna.
Città servite
Modalità di trasporto:
Via Terra con bilici, motrici e furgoni
Documenti necessari:
CMR e Fattura di esportazione
Ritiro merci:
Da tutta europa e di varie categorie merceologiche
Orari partenze:
24 ore prima del carico via terra